The Art of Creating the Perfect Organic Fertilizer
Business owners sometimes try to find a cost effective alternative to traditional fertiliser. We have the solution: Our machines can convert your organic waste into fertiliser.
If you have a large quantity of organic waste (espacially poultry manure) and you are looking to become a sustainable company, we at Mial can take your waste stream and turn it into a product that you can sell.

Pelleted Fertilizers: How to start a business
The market for fertilizer pellets is growing quickly. They are easier to handle, transport and place. The new technology replaces the standard granulate system of fertilizers (e.g urea). It has advantages all way down the line of production and promotes environmental friendliness.
Pellets are the most ecological and economical method for the biological fertilizing of a wide range of agricultural crops, where a high level of fertility is required. Pelleted Fertilizers allow a reduction in the amount of fertilizer used by 30 to 40%.
The pelleted fertilizers are all natural, effective and convenient.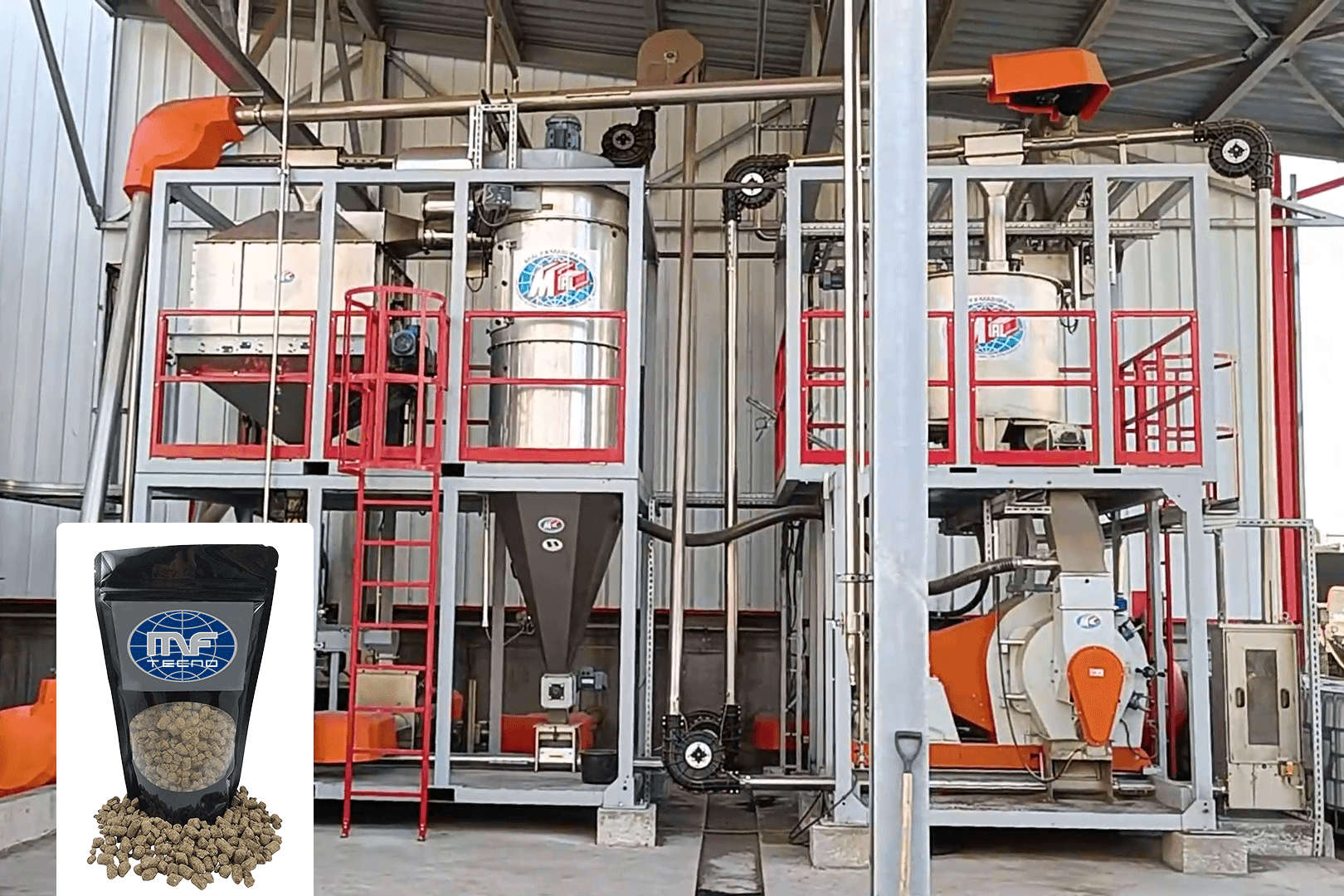 Pelleted Digestate: an innovative, economic and natural fertilizer
The pelleted digestate is a new type of fertilizer with a pellet form.
The digestate used as a fertiliser is obtained by placing a silo for the degradation of the organic substance, maize waste diluted with water and often combined with livestock manure, inside a digester.
It can be used in different countries instead of Urea, which was the most commonly used fertilizer. Two big flaws are related to urea: it is very expensive and very polluting.
Otherwise, pelletized digestate is an efficient and environmentally friendly fertilizer.
Many farmers have seen their annual costs spent on fertiliser, decrease drastically by adopting the use of digestate fertiliser. Even factoring the cost of the application, many farmers believe that digestate application is overall the most economically friendly option.
Here is a video of the pellet digestate fertilizer production by our client in Hungary. The system designed, manufactured and tested by MIAL.
This video aims to show how it looks like our pellets production. The machine is not an aggregation of machines made by different suppliers, but they are all designed, manufactured and tested by MIAL. Our philosophy is that everything is better when everything works together in harmony.
Maize Pellet Digestate: let's get to know it better!
The maize digestate (or corn digestate) is a unique and sustainable product and is ideally suited as a fertiliser for home gardeners and professional growers alike.
This affordable, organic and fully natural plant fertilizer is easy to use and comes in a convenient pelletised format.
The maize digestate is produced by a process which turns the maize into organic material. This product is valued because it is rich in nutrients, ideal to use in fertilisers, and it does not generate greenhouse gases when composted.
Products made from corn digestate retain moisture and at the same time makes them an ideal fertilizer solution for a wide range of crops: arable crops, orchards and vineyards, in accordance with regulations in force.
The natural sugars in digestate feed beneficial microorganisms, while the lignins and cellulose in digestate provide strong roots and protection against disease.
How is it used?
In this machine the digestate has been pelletised into 4 mm (0.16 inch) diameter pellets to make it easier to handle and store.
The maize digestate can be applied directly to the soil, or it can be diluted and then applied.
This product is then applied to the field using a spreader, which is used to evenly distribute to the digestate and ensure an even spread across the ground. Digestate spreading can be used to treat nutrient deficient soil and ensure the effective growth of crops going forward. The process and amount of digestate are determined by a test to ensure that the correct level of nutrients is inputted into the soil.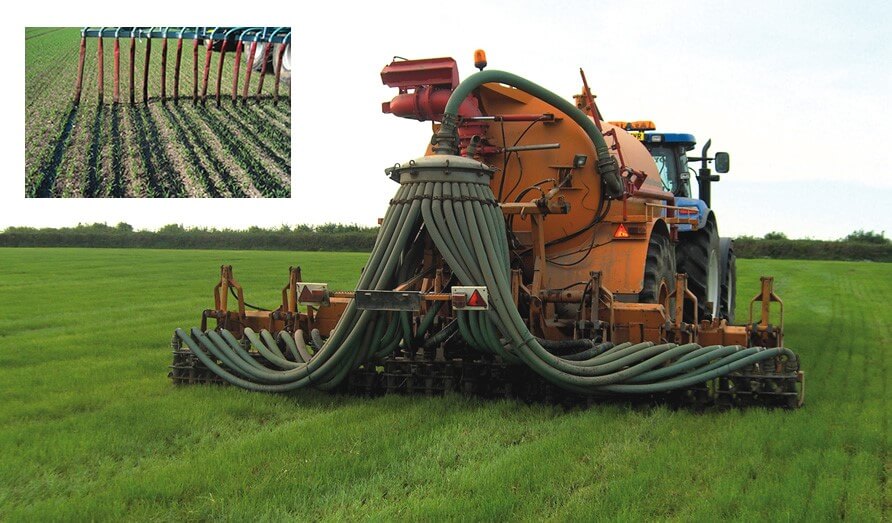 Fertilizer packaging
Discover the whole packaging process and the right solution for you: from the bag filling to the finished box.

Discover more ❯