The Micro-Components Dosing System allows mixing the ingredients normally present in the formula.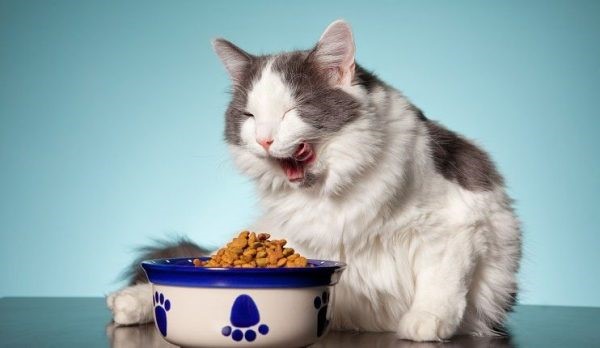 Main Benefits:
Flexibility : You can manage automatic dosing of various micro-components with coarse or fine particles. Fast adaptation to recipe changes speeds up batch change-over.
High Level of sanitation: All parts that come in contact with the product are made of stainless steel. The bin-filling unit is dust-free and a complete bin discharge minimizes the risk of contamination.
Precise dosing for a wide range of products .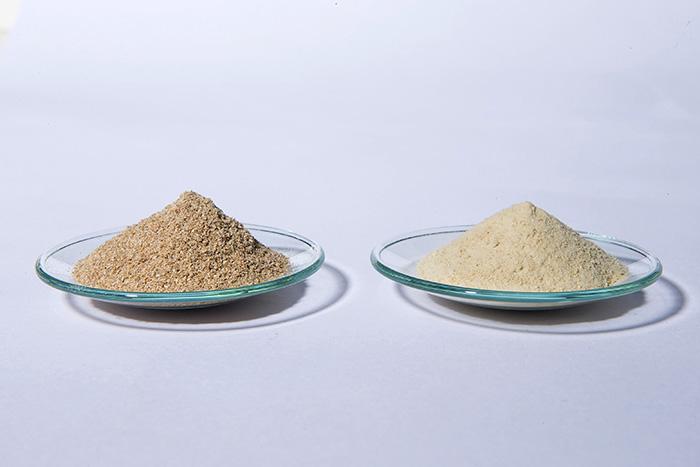 The MIAL micro-dosing system offers a precise proportioning of various micro-components such as vitamins, additives and trace elements for premixes, compound feed, aqua feed and pet food, as well as for other processing applications:
https://www.mialtecno.com/en/micro-components-dosing-system/